Inchcape is the leading independent multi-brand global automotive distributor. We operate in over 40 markets and territories with a portfolio of the world's leading automotive brands.
We employ over 19,000 people and deliver a digital sales and marketing network that extends to cover most of our global operations.
As a distributor, we are the brand custodian and operate across a vehicle's lifecycle from launch of new products, through to used car sales and aftersales.
We are responsible for everything from brand positioning and marketing to logistics, through to network management.
The Inchcape difference
We provide an effective, well financed and customer centred route to market for vehicles and parts.
We enable access to a broad range of vehicles from passenger cars and motorbikes through to heavy trucks and equipment, commercial and municipal transport and we facilitate their continued use through aftersales services.
Brand partners
In more than 40 countries, Inchcape partners with some of the world's most loved automative brands.
Discover more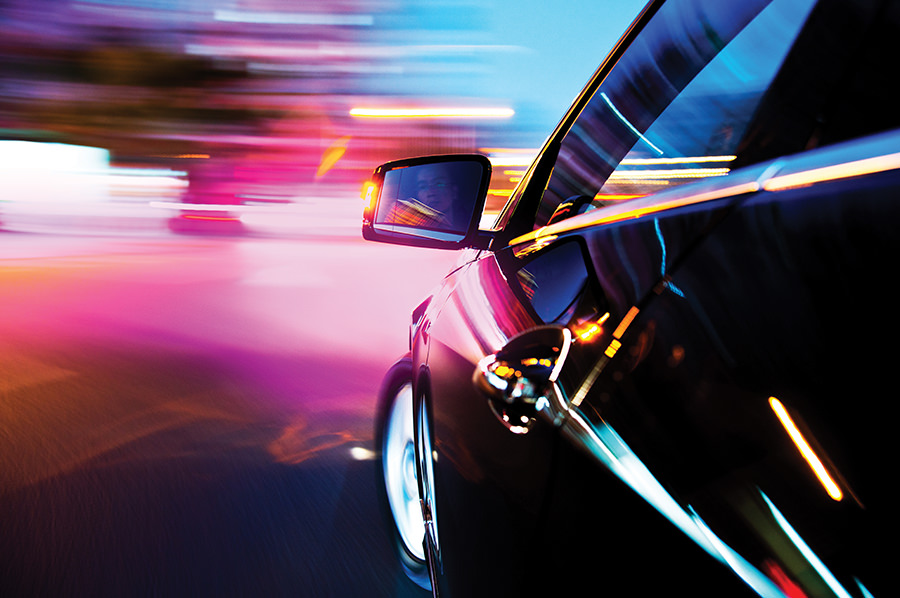 Our value chain
Inchcape's value chain comprises six key elements which provide full spectrum 'Differentiated Distribution' services for our original equipment manufacturer (OEM) partners:
Product planning Using our local market expertise to inform certification and vehicle ordering decisions (model types and specifications).
Logistics Operating comprehensive post-factory connections to deliver vehicles and parts in our markets.
Brand and marketing Proposition development, brand positioning (including price setting) and national marketing, aimed to maximise market share for our partners.
Channel management Defining and building the optimal channels to reach consumers and businesses covering network management, digital, and omni-channel. This also includes selection and training of independent dealers, and ongoing performance management.
Retail services Bringing our omni-channel platform to customers to deliver world-class, digital-first experiences across our OEM and market portfolio.
Aftermarket services Distribution of parts, and customer and vehicle lifecycle management including aftersales services via the omni-channel retail network.
Our value chain is differentiated from others by our investments in digital customer experience, in data analytics, our global connected platform – which enables us to deploy our processes consistently worldwide – and deep local market expertise.